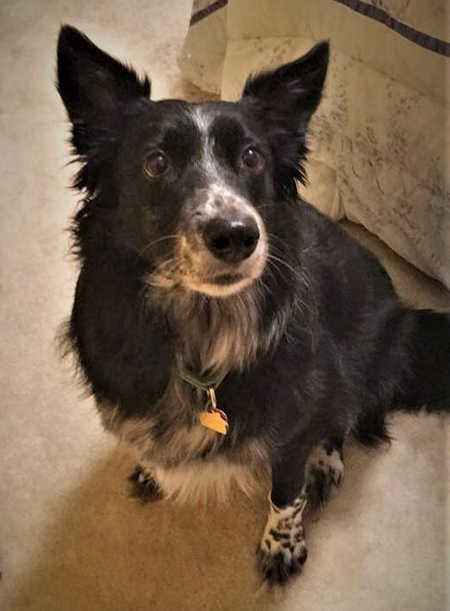 Gender: Male
Age: 4-6 Years
Location: Near Columbus, OH

Ekko is a 4-6 year old male neutered Border collie that weighs 45 pounds. He is slightly rusty, but has a strong herding instinct and wants to work at herding again. He is good with other dogs, but does likes to chase cats. Because of his strong herding instincts, he would do better with older children.

I am devoted to finding the absolute best home for him that understands his needs as a border collie, an athlete, and as a rescue. He needs a home that can will give him a job that provides mental, emotional, and physical enrichment.

He is currently up to date on all vaccines including 3-year Rabies (due 2021), Distemper/parvo, Leptospirosis, Bordetella, and Canine influenza (bivalent strain).

Please contact me for additional information email.