Daisy
Gender: Female
Age: 3 Years
Height/Weight: 21" / 45 lbs
House-trained: Yes
Fenced yard required: Yes
Location: SE Michigan
Foster Home: Jo


Crate-trained: Yes
Treat-motivated: Yes
Toy-motivated: Yes
Likes Car Rides: Yes
Good with cats: Yes
Good with kids: tbd
Commands:
---
Daisy was adopted in January, 2018. Here she is with her new family.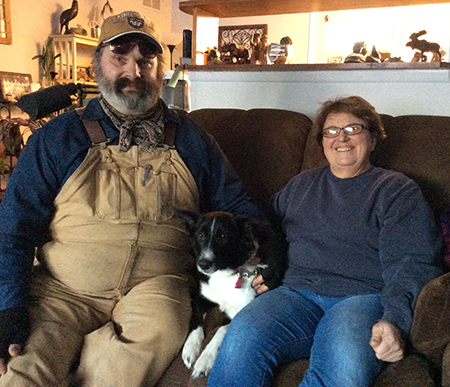 ---
Watch this space for an updated write-up!
---
January 2016:
Daisy is a 9 month old female who was rescued from a farm where she was kenneled outside during most of her short life. The family gave her up as they did not want to bother to train her and give her exercise. She was in great physical shape though – fed well, no heart worm issue, and healthy overall. So it was just she was starved for attention from people.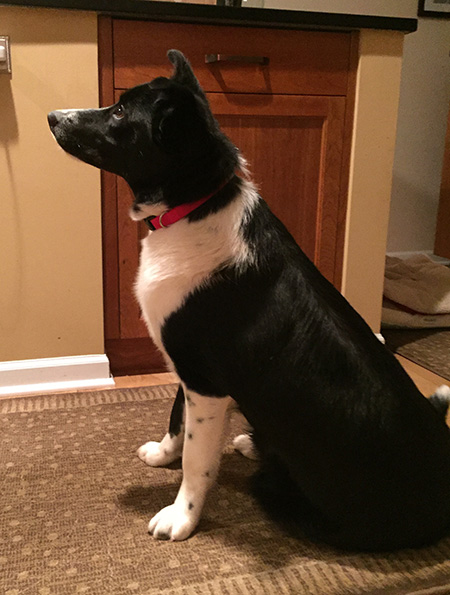 She has been in foster for two weeks and she has been spayed and has learned so much it is obvious she is smart gal. She now knows her name, will come on command, and is housebroken – no accidents ever. She loves her crate and goes into it without a problem and does not cry or complain in it.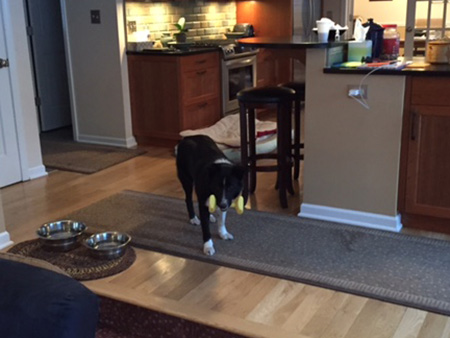 Daisy loves people and other dogs. She has met a lot of people and no longer jumps on them and just wants to be petted. She plays with my four dogs and has no problem meeting new dogs. Balls are her favorite toy and for future adopters who think they want to have Daisy do agility – she can already do 24 in jumps, the tunnel, the chute, the ramp, and the bar jumps. She will do it for toys instead of treats too.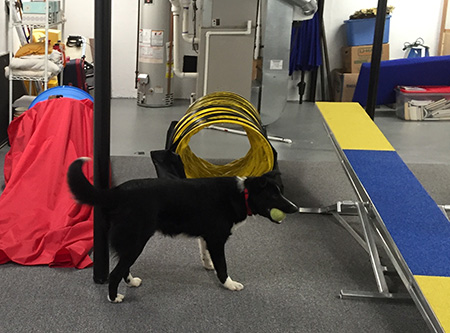 She can walk on a leash and loves to go on walks. I am working on car rides as she gets in but pants on the ride as they are a new experience for her but she is getting more comfortable all the time with the car. All outside noises to not bother her as she is use to them and so far no loud noises have scared her. Even the groomers love her as she allows her nails to be trimmed and is not afraid of staying with them. No separation anxiety! No chewing either!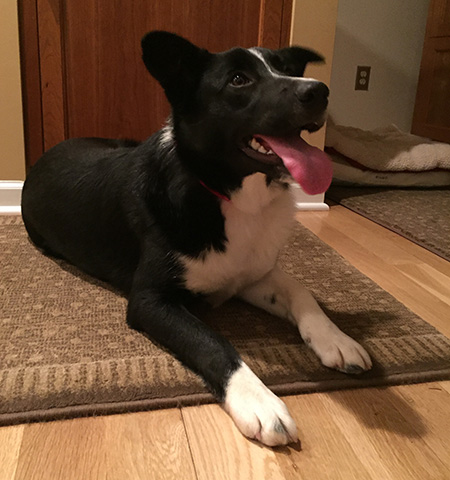 Daisy will need a fenced yard. She has met cats and has ignored them. Does not chase them for example. She will make someone or a family a great dog – loyal and friendly and just a happy gal.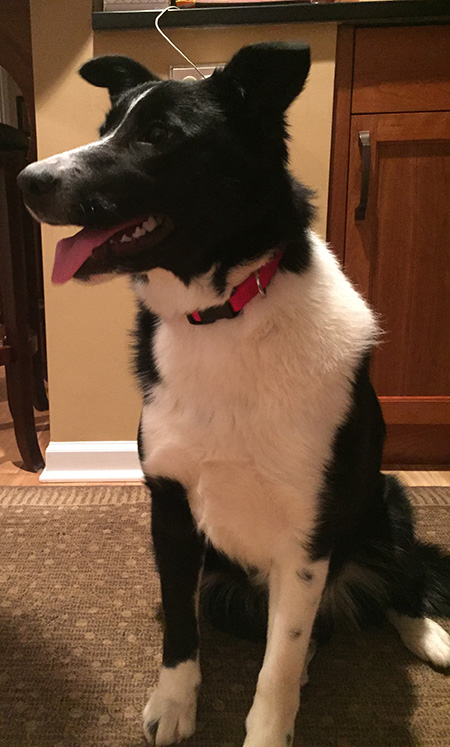 ---
---
Photos
---
Videos