Abigail Sweet Potato
Gender: Female
Age: 11 Years
Height/Weight: Short / Round
House-trained: Yes
Fenced yard required: No
Location: SE MI
Foster Home: Peggy


Crate-trained: Yes
Treat-motivated: Yes
Toy-motivated: No
BC Experience Required: No
Good with dogs:
Good with cats:
Good with kids:
Commands:
---
Even before I lost Beckett, I had some very specific qualities I wanted in my next dog.
I wanted a snuggler. A lap dog. Not necessarily a tiny dog – a small BC would do – but a dog who would sit in my lap and sleep on my bed.
I wanted a young (ish) dog. I don't regret a minute spent with my seniors, past, present, and future, but the path from my house to the Bridge is a little too well worn these days. Laddy is going to break my heart.
I wanted a dog who would get me out of the house. Agility, obedience – something!
Abby is none of those things.
Abby is a delightful weirdo with a rope toy obsession. She overreacts when I sneeze. She yells at me when she wants something. She has THE WORST conformation I've ever seen on a Border Collie. She likes going outside even less than I do. She has crazy eyes and is STARVING ALL THE TIME.
However….
Abby makes Laddy happy. Their relationship is a weird one, but it works. And while I'm certain Abby would be happy as an only dog, I doubt very much the same is true for Laddy.
Abby makes me happy. She makes me laugh every day. And laughter is in short supply lately. She is my ridiculous potato.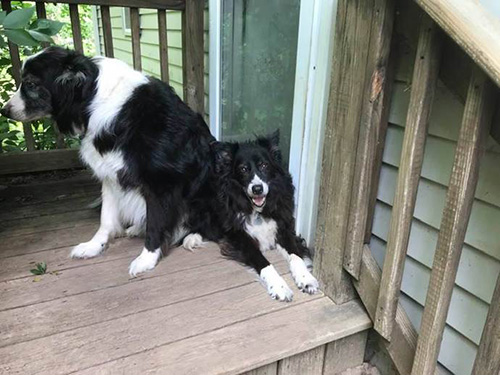 So yeah, foster failure. Again. Apparently I've forgotten how this whole fostering thing works.
---
Photos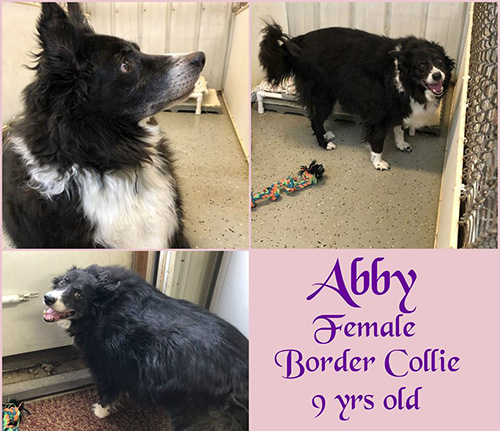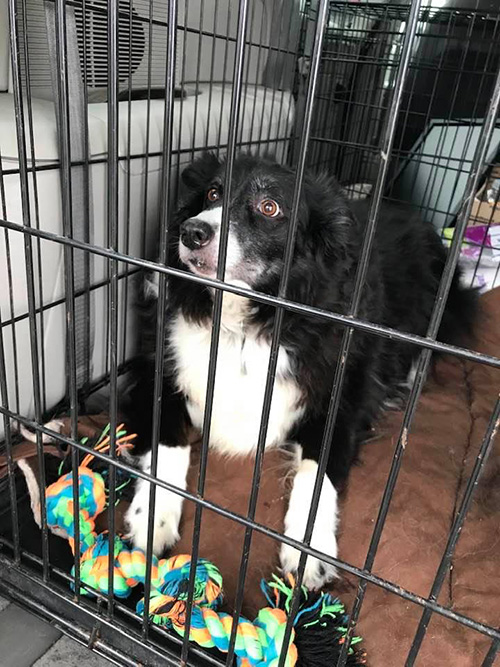 Freedom Ride!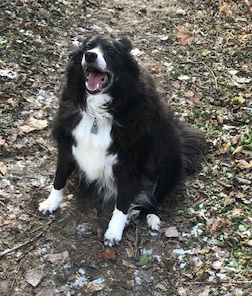 ---
Videos